Name of Patient: Ken

"…I had some serious hamstring and lower back problems, and it looked like the dream might be over… Joan set carefully-planned strengthening and stretching exercises, coupled with training on the Alter-G Anti-Gravity treadmill…By April, I was ready for the race …"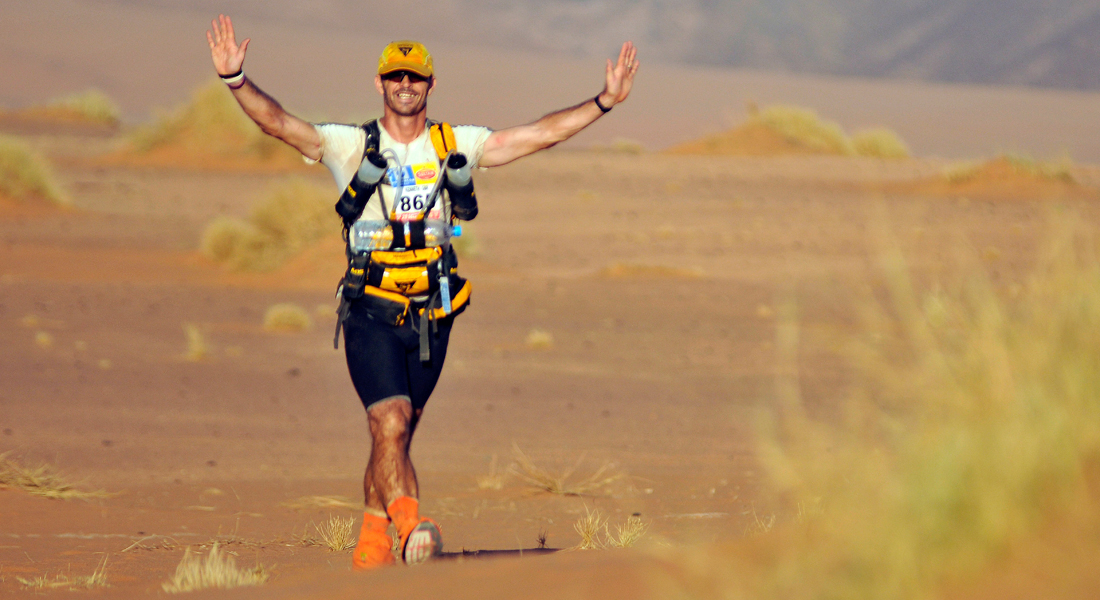 Condition:
Had been training for Marathon Des Sables.
Twelve weeks before the race in April 2014, Ken suffered from serious hamstring and lower back pain that threatened to abort his life-time ambition.
Experience with Steps & Providence:
During the first two weeks, with Joan's help, a set of goals and training milestones were set leading up to the race.
The treatment regime comprises strengthening and stretching exercises, coupled with training on the Alter-G Anti-Gravity treadmill.
In a couple of months, Ken's fitness and core strength improved.
By April, he was ready for the race and conquered the 6 marathons in 6 days across the Sahara Desert.

Read up about how Ken would not let sports injury dash his marathon dreams, click here!