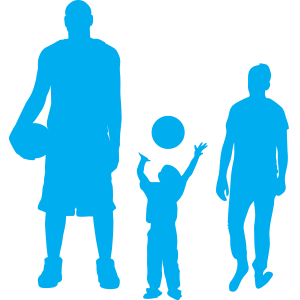 Sports Injuries, Back Aches, Slipped Disc, Frozen Shoulder, Pre- and Post-Natal Care, Wherever That Hurts!
At Steps & Providence, we treat by deploying a range of techniques that will help to restore movement and function. Our techniques include manual therapy, movement facilitation and use of advanced rehabilitative equipment. If you are suffering from back and neck pain, ankle sprains, ligament tear, stress fractures, we urge you to seek treatment early to improve your chances of recovery.

Our treatment portfolio includes:
(A) SPORTS INJURIES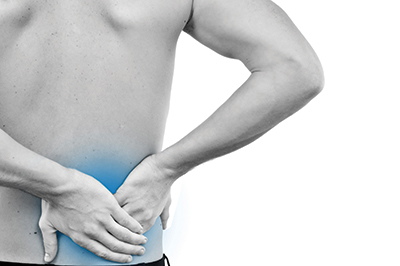 Just as you are committed to your athletic goals, be it at the competitive level or personal level, we are committed to maintaining you in top form.

Through a range of techniques, such as traditional manual techniques, clinical Pilates, and advanced devices, such as the AlterG Anti-Gravity Treadmill® and the INDIBA Active Cell Therapy, we aim to help patients to enhance their performance in sports.

Our areas of expertise cover:
Injury prevention, management and rehabilitation
Correction of posture and gait
Post-surgical rehabilitation
Prevention of relapses
Optimal physical preparation
Get in touch with us to find out how you can bring your performance to the optimum level!
(B) GENERAL MUSCULOSKELETAL & ORTHOPAEDIC CARE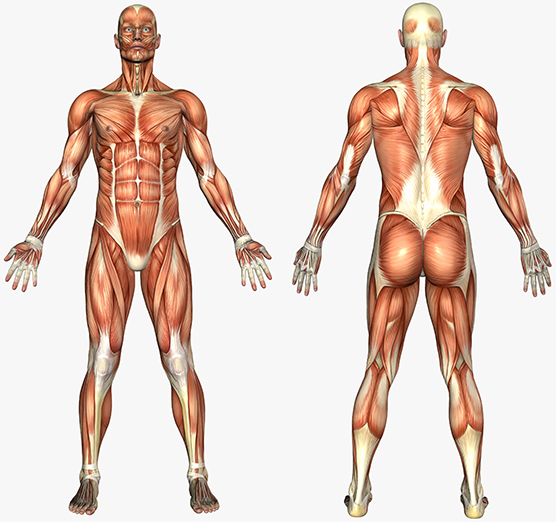 1. BACK
Back Pain
Lumbar Spondylosis
Sciatica
Scoliosis
Slipped Disc
Pregnancy-related Back Pain
Back Care Programme
Post Spine Surgery Rehabilitation
2. NECK
Neck Pain
Cervical Spondylosis
Cervical Tension Headaches
Whiplash Injury
Post Neck Surgery Rehabilitation
3. TEMPORAL MANDIBULAR JOINT
4. SHOULDER
Frozen Shoulder
Rotator Cuff Lesions
Impingement Syndromes
Post Shoulder Surgery Rehabilitation
5. ELBOW
Tennis Elbow
Golfer's Elbow
Contusion Injuries
6. HAND & WRIST
Carpal Tunnel Syndrome
Fractures
7. HIP
Hip Pain
Pelvic Fractures
Post Hip Surgery Rehabilitation
8. KNEE
Chondromalacia Patella ("Runner's Knee" etc.)
Patella Fracture
Knee Replacement
Knee ligament Repairs
9. ANKLE
Sprains
Chronic Ankle Instability
Ankle Fractures
Post Ankle Surgery Rehabilitation
10. FOOT
Heel Spur Pain
Plantar Fasciitis
11. OSTEOARTHRITIC CONDITIONS
(C) POST-OPERATIVE REHABILITATION
Post-operative rehabilitation is essential and critical to your complete recovery if you have just undergone or plan to undergo these surgeries:
Spinal Surgery
Shoulder Surgery
Anterior Cruciate Ligament Reconstruction
Joint Replacements (Total Knee / Total Hip)
Achilles Tendon Repair
Repetitive Stress Injuries
The objective of post-operative rehabilitation is to ensure that you regain your physical function prior to the surgery and optimally beyond, so that you get back to doing the things that you used to enjoy, as you stay mobile and active.

(D) WORKPLACE ERGONOMICS
Most of us spend the bulk of our time working. Many of our jobs are desk-bound or require long hours of sustained stagnant posture, such as sitting or standing. Let us help you and your company with how to handle occupational-related conditions and workstation ergonomics (evaluation).