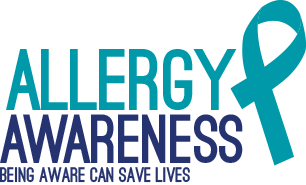 Steps & Providence is an ALLERGY AWARE clinic. Some of our patients might suffer from one or more allergic conditions. It is important that they feel safe when they are with us, and thus, we ask that you adhere to the following rules when visiting the clinic:

Do NOT bring any food into the clinic, in particular food that might contain peanuts and tree nuts.
If, prior to visiting the clinic, you have just consumed food which might contain peanuts or nut-related products, please wash your hands before entering.
Remove your shoes before you enter the treatment room.

To understand more about Allergy and Anaphylaxis, please visit www.allergyfacts.org.au.

Your co-operation can help us keep our patients, especially the paediatric (children) patients, safe.

Thank you very much.